In a glamorous revelation, Adele has purportedly confirmed her marriage to American sports agent Rich Paul, solidifying their status as the latest power couple in the showbiz world. The London-born songstress, aged 35, and the 41-year-old sports agent, known for his powerhouse Klutch Sports Group, were rumored to have tied the knot last year. This weekend, Adele reportedly confirmed their marriage during her attendance at comedian Alan Carr's show.
The superstar duo's combined net worth is nothing short of extraordinary. Adele, with an illustrious career spanning 17 years, numerous accolades, and a Vegas residency, boasts a staggering $220 million (£176 million) net worth. On the other hand, Rich Paul, recognized for representing NBA stars, has accumulated a substantial $120 million (£96 million) net worth from his $1.4 billion (£1.12 billion) worth of contracts with top-tier athletes.
Beyond their successful careers, Adele and Rich have ventured into the world of real estate. Their most notable joint purchase is Sylvester Stallone's former Beverly Hills mansion, acquired for a whopping $58 million (£47 million). The couple is creating a lavish lifestyle, with Adele recently adding a third Beverly Hills home to her property portfolio, purchased from her friend Nicole Richie and musician husband Joel Madden for $9.95 million.
The breakdown of their individual real estate holdings reveals Adele's dominance in Beverly Hills, where she owns three adjacent properties, including the one bought with Rich. Her trio of homes, including her previous acquisitions from ex-husband Simon Konecki, positions her as a prominent figure in the star-studded neighborhood.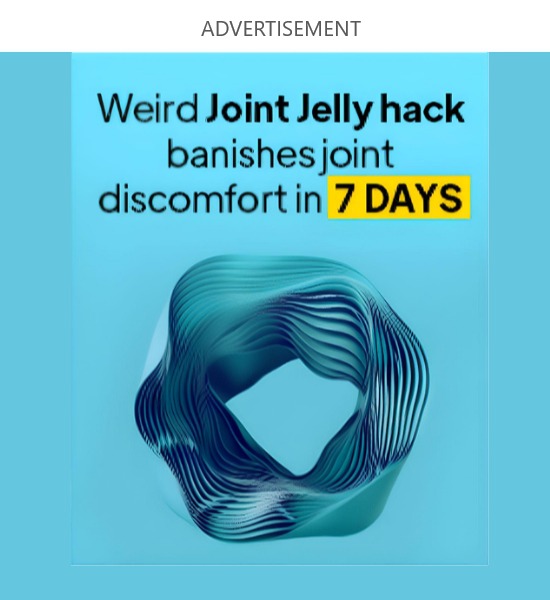 Rich Paul, with homes in Beverly Grove and Fairfax, showcased resilience in overcoming a challenging childhood. In his memoir, released earlier this year, Rich detailed a tough upbringing, emphasizing the contrast between his past struggles and current multimillionaire status.
As Adele and Rich Paul continue to make headlines, their glamorous lifestyle, combined net worth, and extensive property holdings make them a captivating and influential duo in the world of entertainment and sports.
Written by:
Dana Sterling-Editor