Iconic pop star Cher, 77, is causing a stir among her grown children as reports surface of her alleged plans to adjust her will, leaving a portion of her $360 million fortune to her 37-year-old ex-boyfriend, Alexander "AE" Edwards. Cher's sons, Chaz Bono and Elijah Blue Allman, are reportedly upset over the proposed changes, fearing it may impact their inheritance.
Insiders suggest that opinions on Cher's decision vary, with some viewing it as a heartfelt testament to her affection, while others express concerns about potential disruptions to existing family dynamics. There is a passionate debate over whether leaving something to her younger boyfriend is the best option compared to a scenario where marriage could lead to him inheriting everything.
Cher's grown children, Chaz Bono and Elijah Blue Allman, were allegedly hoping not to share their inheritance with their mother's late-in-life partner. Cher's friends emphasize that, despite family disapproval, the singing icon is deeply smitten and is driven by the desire to ensure her partner's future security after she's gone.
Despite disapproval from her sons, Cher's friends argue that it is her right to leave her wealth to whomever she chooses, given her lifelong efforts to amass her fortune. Cher has reportedly been determined to marry AE, and in the past, she threatened to cut her children out of the will due to their interference in her relationship.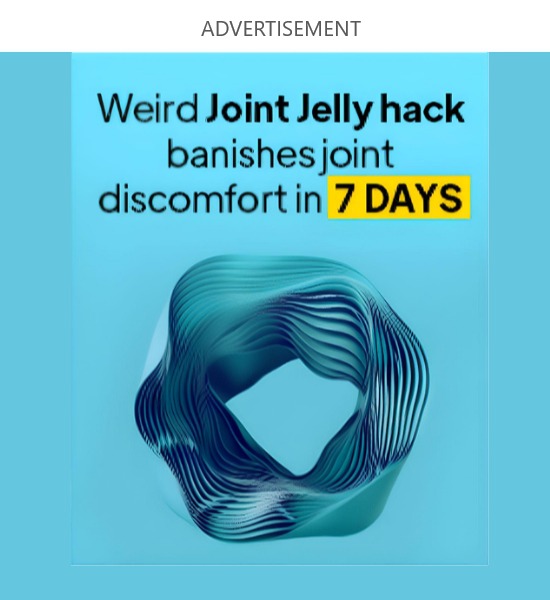 The source of the family dispute appears to extend back several months, with Cher reportedly expressing frustration at her children's involvement in her personal life. The singer has been contemplating changes to her will, considering making AE the sole beneficiary, a move that has caused tension within the family.
Chaz Bono, Cher's son, is believed to be particularly wary of AE, expressing concerns that he might be motivated by financial gain. Cher's feud with her children reportedly reached a peak during the holidays, with accusations flying about the true intentions behind their involvement in her life.
While friends of Cher express concerns about the romance, the singer appears to be unfazed, remaining head-over-heels for her much younger partner. The proposed changes to her will add a new layer of complexity to the already tense family dynamics surrounding Cher's love life and financial legacy.\
Follow "Cher"

Written by:
Dana Sterling-Editor