In a shocking turn of events, music mogul Sean "Diddy" Combs is now at the center of a federal lawsuit filed by his former girlfriend, R&B legend Cassie (Casandra Ventura). The lawsuit alleges a disturbing pattern of rape, physical abuse, and sex trafficking spanning over a decade. Diddy vehemently denies all the allegations.
According to the lawsuit filed in Manhattan's Federal District Court, Cassie claims that the rapper, also known as P Diddy, subjected her to a life of control, abuse, and manipulation. The allegations include drug-fueled episodes, physical assaults, and even instances where Diddy allegedly forced Cassie into sexual encounters with multiple male prostitutes while he watched and recorded.
The lawsuit details harrowing incidents, including claims that Diddy raped Cassie just before the end of their relationship in 2018. Cassie, who met Diddy in 2005 at the age of 19, now bravely steps forward to share her story, stating, 'After years in silence and darkness, I am finally ready to tell my story, and to speak up on behalf of myself and for the benefit of other women who face violence and abuse in their relationships.'
Cassie's lawyer, Douglas Wigdor, reveals that Diddy attempted to silence her with a substantial financial offer, allegedly offering 'eight figures' to prevent the lawsuit. However, Cassie refused, choosing to 'give a voice to all women who suffer in silence.'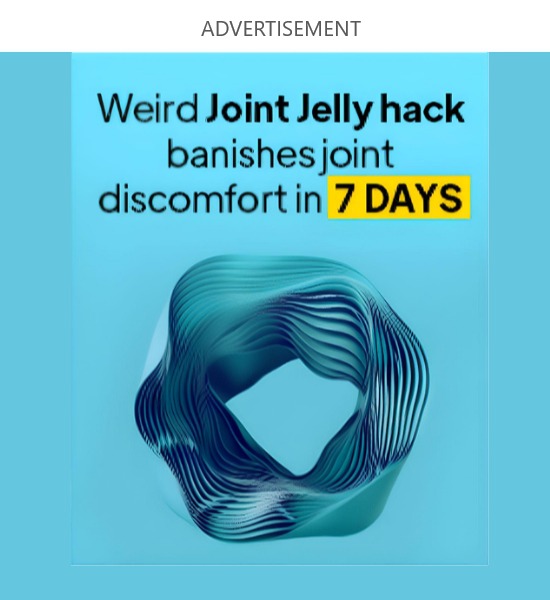 The lawsuit further alleges that Diddy engaged in sex trafficking, directing Cassie to have explicit encounters with male sex workers while he watched and orchestrated the acts. Cassie describes these experiences as 'horrific encounters,' claiming she had to disassociate through drug use during what Diddy allegedly referred to as 'freak offs.'
In addition to the accusations of physical abuse, the lawsuit details incidents where Diddy purportedly exhibited uncontrollable rage, resulting in violent beatings witnessed by his staff and employees. Cassie contends that the abuse was often followed by lavish gifts, a common pattern among serial abusers.
Diddy's lawyer, Ben Brafman, strongly denies the allegations, asserting that Cassie's claims are 'blatant blackmail.' Brafman contends that Cassie had demanded $30 million from Diddy over the past six months, under the threat of writing a damaging book about their relationship.
This explosive lawsuit comes at a critical juncture for Diddy, who is an influential figure in the music industry with an estimated net worth of $1 billion. As legal proceedings unfold, both parties will face intense scrutiny, and the public awaits further developments in this deeply troubling case.
Follow "Diddy"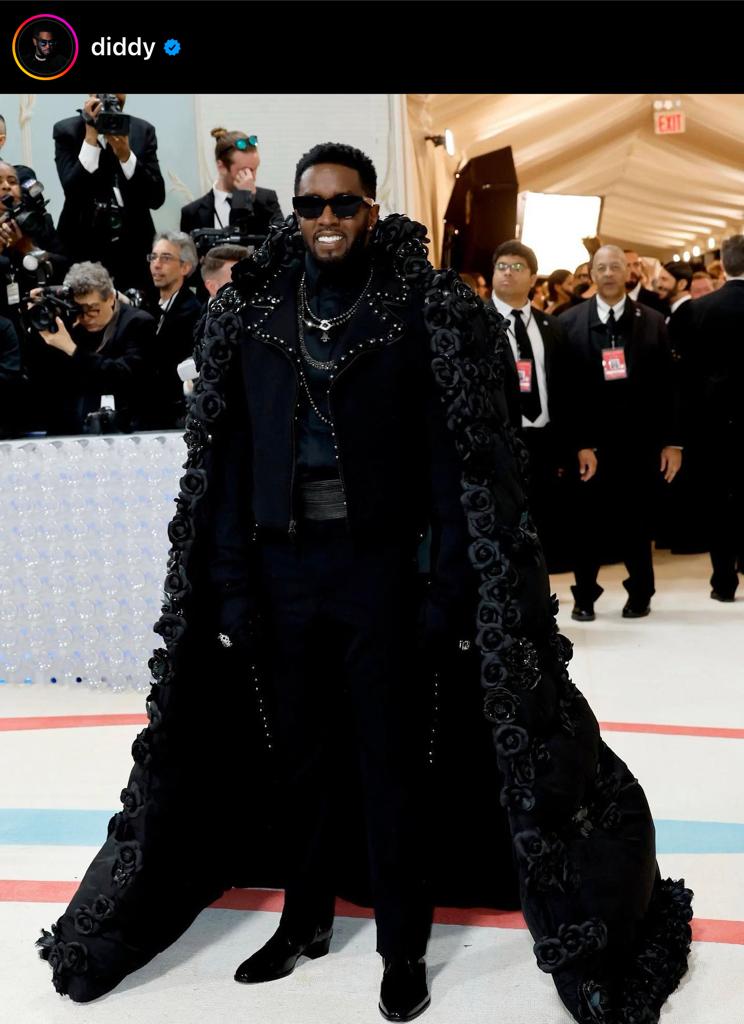 Written by:
Dana Sterling-Editor