Actress and Emmy-winning entertainer Keke Palmer was spotted on set in West Hollywood with her eight-month-old son, Leo, capping off a tumultuous week marked by obtaining a restraining order against her ex-partner, Darius Jackson. Palmer, 30, who accused Jackson of domestic violence, has been granted temporary sole legal and physical custody of their child. The actress, undeterred by recent events, appeared resilient as she immersed herself in work, donning multiple ensembles during a busy day on set in Southern California.
In a candid moment on set, Palmer, clad in a red shoulderless gown with black straps, was photographed holding her son while scrolling through her phone. Despite the challenges she faced off-screen, Palmer seemed composed and even exchanged smiles with her son. The Alice star was later seen handing Leo to a woman, likely a nanny, indicating her commitment to balancing motherhood with her professional obligations.
Palmer's workday continued with wardrobe changes, including a leopard print button-up top paired with brown pants and gold hoop earrings. The actress, engaged in discussions with collaborators in directors' chairs, showcased a seamless transition from her on-screen character to her authentic self. After the day's shoot, Palmer, now out of costume, wore a comfortable ensemble featuring an NFL Buffalo Bills T-shirt, canary yellow sweatpants, and light brown UGG boots.
In a touching moment, Palmer received a bouquet of roses, accompanied by a greeting card. The emotional exchange highlighted her resilience and commitment to her craft. The rose ensemble, reportedly a package called "My Queen" from a California-based florist, added a personal touch to the actress's work environment.
The challenging week for Palmer unfolded with the revelation of surveillance camera images obtained from court documents, exposing Jackson's violent behavior. In response, Palmer filed for a restraining order, which was granted by a Los Angeles County judge. The order prohibits Jackson from approaching within 100 yards of Palmer and Leo and extends to any childcare or schooling arrangements for the infant.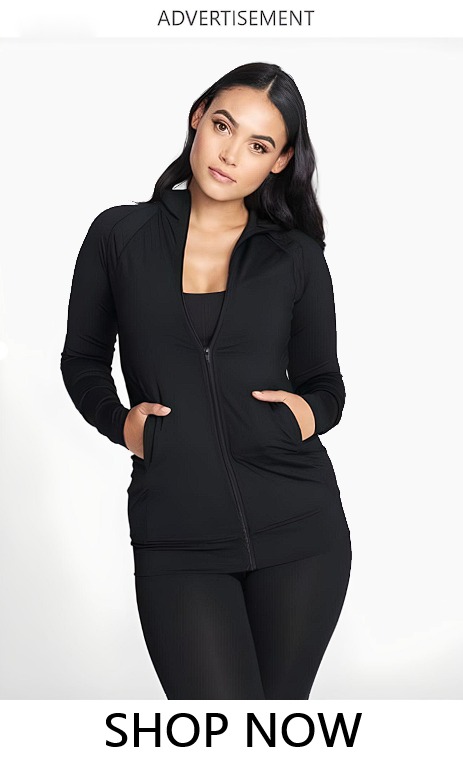 Court documents detailed instances of physical and emotional abuse, with Palmer accusing Jackson of violent outbursts, trespassing, and threatening behavior. The actress, who has been open about the emotional toll of the relationship, emphasized the importance of ensuring a safe environment for her son.
Despite the turmoil, Palmer exhibited strength and determination, returning to work shortly after securing the legal protections. Her resolve to balance personal challenges with professional commitments reflects her resilience in the face of adversity. As Palmer navigates this chapter in her life, the focus remains on her dedication to both motherhood and her thriving career.
Written by
Derek Chan – Editor