In a surprising turn of events, past accusations against actor Duane Martin by his former "All Of Us" co-star, LisaRaye McCoy, have resurfaced amid recent rumors involving Duane and Will Smith. LisaRaye, who starred alongside Duane from 2003 to 2007, previously accused him of stealing her husband, Michael Misick, and encouraging him to cheat on her during an interview on TV One TV's Uncensored in 2019.
LisaRaye claimed that after introducing her husband, the former Premier of the Turks and Caicos Islands, Michael Misick, to Duane, their friendship grew so close that she ultimately "lost" her partner to her co-star. She alleged that Duane went as far as introducing Michael to different women, undermining their marriage.
The accusations have gained renewed attention in light of recent claims suggesting a sexual encounter between Duane Martin and Will Smith. The allegations, brought forward by Will's ex-personal assistant, Brother Bilaal, have stirred controversy, with Bilaal claiming he walked in on the two engaging in a sex act.
In LisaRaye's 2019 interview, she expressed her confusion and disappointment over the situation, emphasizing that she considered Duane a friend. The fallout from these events led to a strained relationship between LisaRaye and Duane, with LisaRaye stating unequivocally, "Needless to say, me and Duane don't fk with each other at all. Fk him."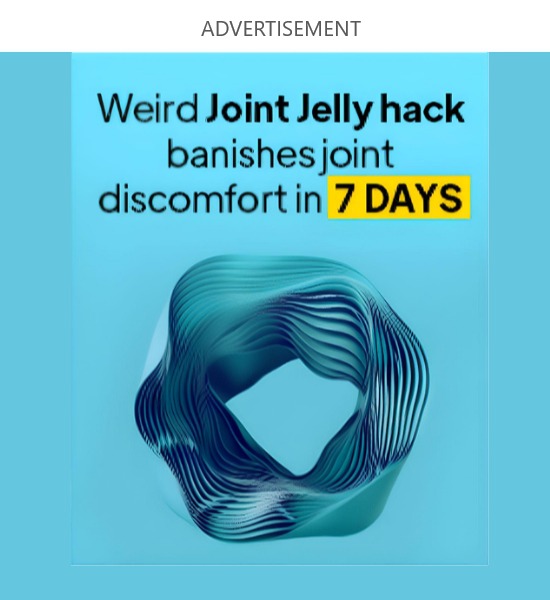 As the controversy continues to unfold, the resurfacing of LisaRaye's accusations adds another layer to the complex narrative surrounding Duane Martin. Will Smith has vehemently denied the recent rumors, labeling them as "unequivocally false" and "completely fabricated." The situation remains fluid, and both Will Smith and Duane Martin may face further scrutiny and public attention in the coming days.
Written by:
Dana Sterling-Editor