In a surprising turn of events, music mogul Diddy and his ex-girlfriend, Cassie, have swiftly settled the explosive lawsuit she filed just one day before, accusing him of rape and engaging in human trafficking. Both parties released statements, emphasizing that the resolution is amicable and expressing well wishes toward each other. Diddy's attorney, Ben Brafman, clarified that settling a lawsuit doesn't equate to an admission of wrongdoing and reiterated Diddy's denial of the claims, stating that the decision to settle was to bring closure to the matter.
The lawsuit, filed by Cassie in federal court, detailed shocking allegations against Diddy, accusing him of raping her in 2018 and coercing her into engaging in sexual activities with male prostitutes on multiple occasions throughout their relationship. Cassie referred to these encounters as "F.O.s" or freak-offs, allegedly taking place in hotel suites across various cities.
Despite the serious nature of the accusations, no ongoing investigations against Diddy have been reported by law enforcement agencies in the cities mentioned or the FBI. Diddy's attorney promptly denied all claims and countered by accusing Cassie of seeking a financial windfall, alleging that she had threatened to write a tell-all book unless he paid her $30 million.
The terms of the settlement remain undisclosed, and neither statement from Diddy nor Cassie makes reference to any financial transactions. Cassie, in her statement, expressed gratitude for the support from her family, fans, and lawyers, signaling a desire to put this chapter behind her. The swift resolution has brought an end to a legal battle that captivated public attention, leaving many to speculate on the undisclosed terms and the future aftermath of this high-profile saga.
Follow "Diddy"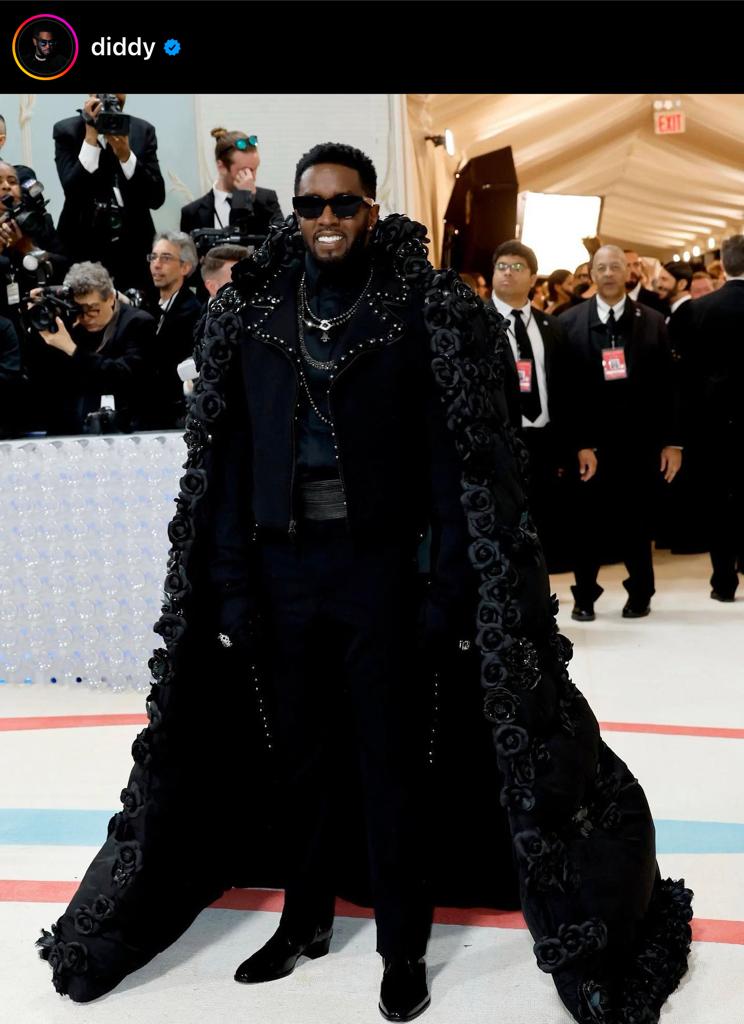 Written by
Derek Chan – Editor