In a dramatic turn of events, Colombian pop sensation Shakira has criticized Spanish authorities, accusing them of targeting 'high-profile individuals,' following a £6.4 million fine and a £15 million tax bill for alleged financial fraud. The global superstar, with a reported net worth of £240 million, emphasized that she only pleaded guilty to spare her children from witnessing their mother endure a protracted legal battle.
Shakira, 46, arrived at a Barcelona courthouse on the first day of her £12.5 million tax fraud trial, expected to run until December 14. However, moments after the trial began, news surfaced that she had reached a settlement to avoid jail time and conclude the trial prematurely.
As part of the deal, Shakira will be fined £6.4 million for admitting to six tax fraud crimes, significantly less than the amount prosecutors initially sought. Additionally, she had already repaid the alleged tax evasion amount of nearly £15 million, with interest. To avoid imprisonment, she will also pay a fine of £378,000.
In a statement, Shakira expressed her innocence, citing the decision to settle as a means to protect her children and reclaim her time for family and career pursuits. She condemned Spanish authorities for pursuing her, drawing parallels with other cases targeting 'athletes and high-profile individuals,' which she claimed drained their energy and time.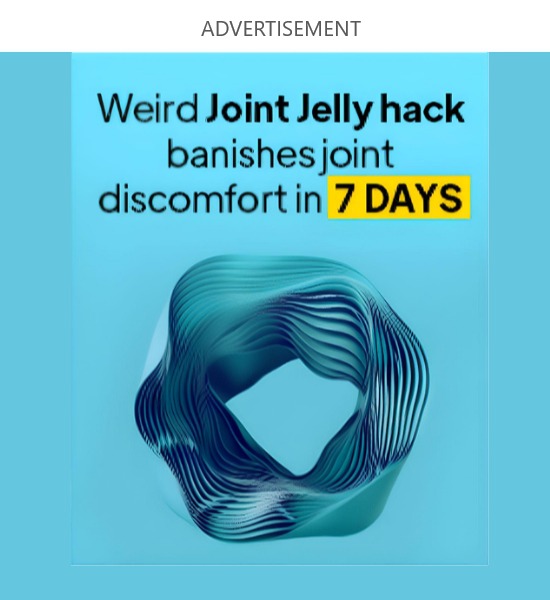 The legal saga centered on allegations that Shakira spent more than half of the years 2012 to 2014 in Spain and should have paid taxes in the country. Despite the singer's defense asserting she did not spend the required time in Spain to be considered a fiscal resident, the prosecution argued otherwise, leading to the trial.
The settlement, which includes a fine and the repayment of taxes, signifies the conclusion of a legal battle that had been closely watched. Shakira's legal team had previously rejected a deal in July 2022, maintaining her innocence. The resolution comes as a relief for the Grammy-winning artist, allowing her to focus on her family, upcoming world tour, and a new album.
Shakira, who recently split from soccer star Gerard Piqué after an 11-year relationship, had moved to Miami with their two sons, Milan and Sasha. The trial's unexpected end brings closure to a high-profile legal drama that was poised to extend until mid-December.
Follow "Shakira"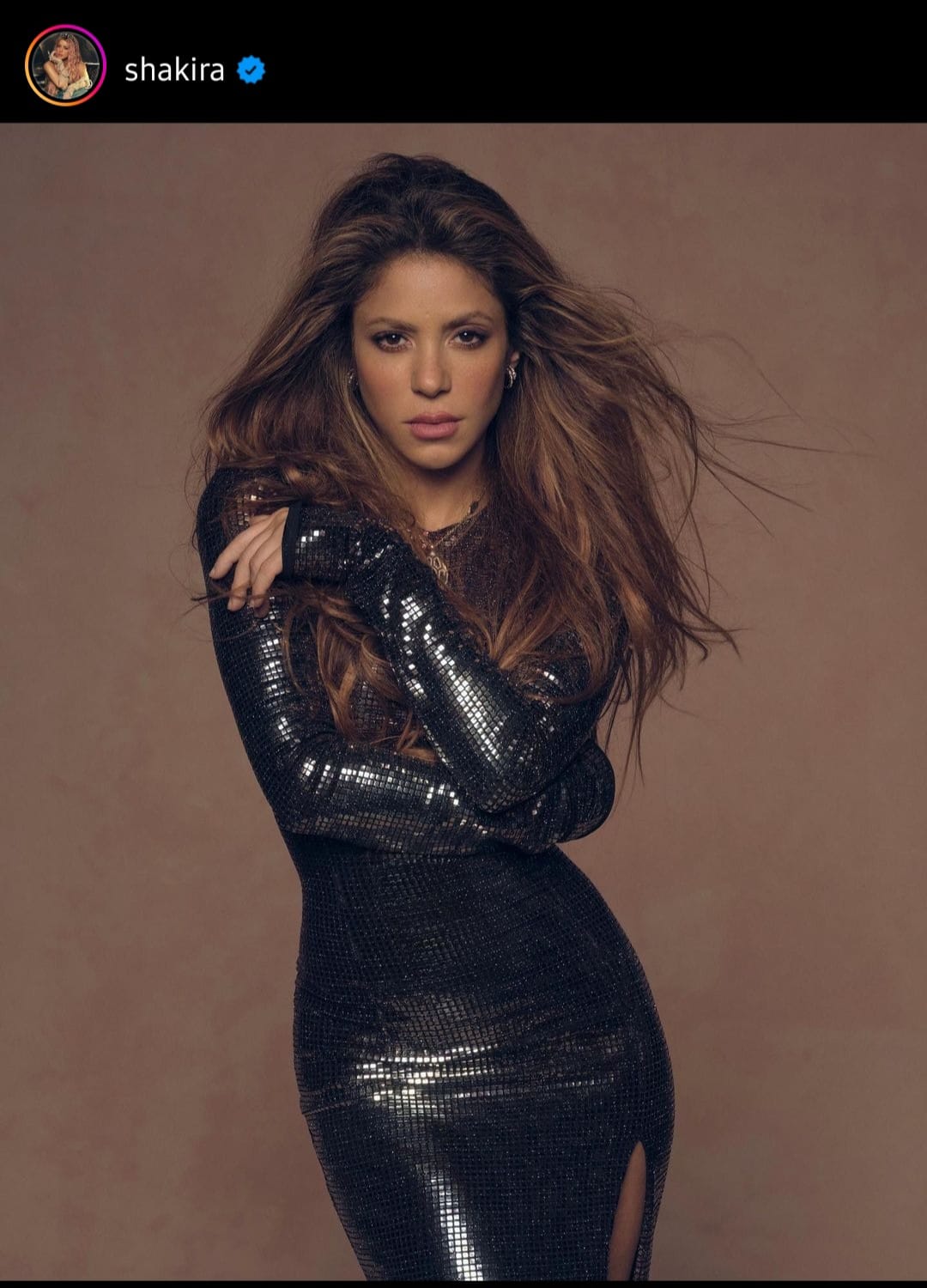 Written by:
Dana Sterling-Editor