In an exclusive revelation, it seems the entertainment world is in for a treat as Beyoncé gears up for her debut on the big screen. Media Take Out has learned from a reliable insider that Queen Bey is teaming up with none other than Lady Gaga for a remake of the iconic 1980s movie, Thelma & Louise. The collaboration has sparked excitement among fans, considering the stellar success the duo achieved when Gaga stepped in for Beyoncé in the 2018 hit A Star Is Born due to Queen Bey's pregnancy.
According to the trusted Hollywood source, Beyoncé and Lady Gaga, longtime friends, are eager to explore this new venture together. The insider revealed that Beyoncé was initially slated to star in A Star Is Born, but her pregnancy led her to handpick Lady Gaga as her replacement, resulting in critical acclaim for the film.
The 2018 movie, nominated for multiple Oscars, earned Lady Gaga a Best Actress nomination and secured a win in the Best Song in a Movie category. Sealing their collaboration, Lady Gaga reportedly promised Beyoncé that they would work together again, and it seems that promise is now turning into a reality.
Currently in late-stage development, the Thelma & Louise remake not only promises to showcase the on-screen chemistry between Beyoncé and Lady Gaga but also hints at a joint effort in producing the film's music. The megastars are set to bring their immense talent not just in front of the camera but behind the scenes, crafting an experience that fans and movie enthusiasts alike are undoubtedly eagerly anticipating. The combination of Beyoncé and Lady Gaga is undoubtedly a powerhouse, and this upcoming project is poised to make waves in both the film and music industries.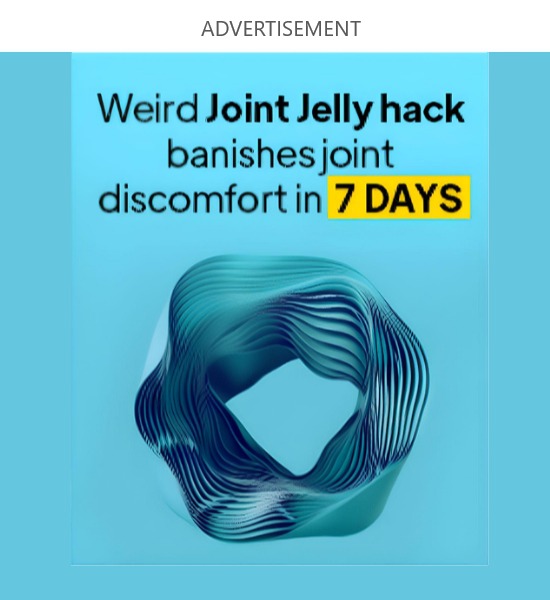 Follow "Beyonce"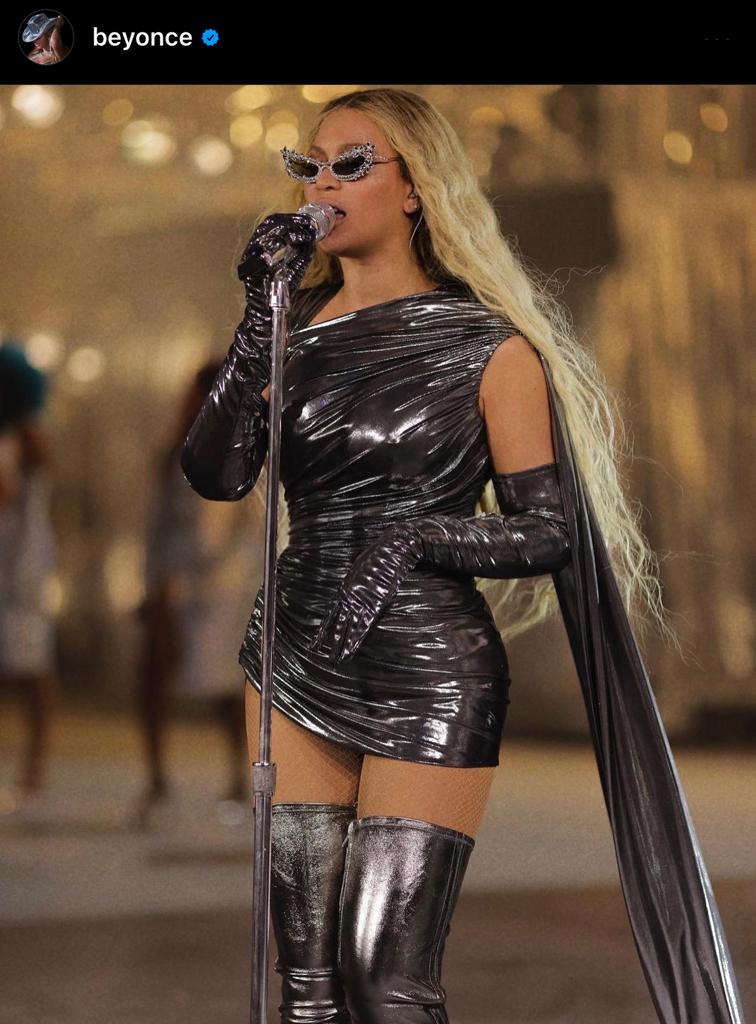 Follow "Ladygaga"

Written by
Derek Chan – Editor