Cardi B has stepped into the spotlight to defend actor Will Smith amidst baseless rumors of a sexual encounter with Duane Martin, a claim strongly denied by Smith. Taking to Instagram Live, Cardi B didn't delve into the legitimacy of the allegation but focused on expressing her support for Will Smith, emphasizing his unproblematic image and stating that he doesn't deserve such treatment.
In the live session, Cardi highlighted Smith's zodiac sign, identifying him as a Libra, and shared her belief that Libras, including herself, are constantly tested by others until they reach a breaking point. This reference seemed to allude to Smith's recent infamous Oscars slap incident. Cardi argued that it's unfair when individuals are pushed to their limits, and when they react, the public often judges them.
The rapper also critiqued the ease with which people can make baseless claims about others on major platforms, emphasizing the potential harm such actions can cause, even if the allegations are untrue.
Cardi B then turned her attention to blogger Tasha K, the same individual she successfully sued for defamation, securing a $3.4 million judgment. While Cardi had previously shown signs of leniency regarding the payout, her recent statements suggest a potential change in course. She criticized Tasha K for allowing someone claiming to be a former friend/assistant of Will Smith to make outlandish allegations on her podcast, calling for an end to such practices.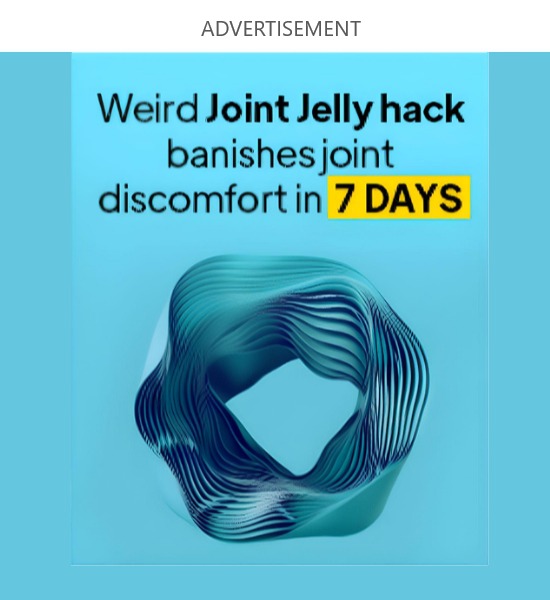 Tasha K has recently faced legal troubles, including a lawsuit from R. Kelly, and with Jada Pinkett Smith hinting at legal action, she could find herself named as a defendant once again.
Cardi B, known for her straightforward and unfiltered approach, appears to be taking a firm stance against unwarranted attacks on public figures and those who perpetuate baseless rumors. The new developments may indicate a reevaluation of Cardi's previous leniency towards Tasha K's defamation judgment. The saga continues as Cardi defends Will Smith and takes a stand against irresponsible reporting.
Follow "Cardi B"

Written by:
Dana Sterling-Editor