Cardi B, the Bronx-born rap sensation, is not holding back when it comes to expressing her dissatisfaction with New York City's recent budget cuts. After Mayor Eric Adams announced a $120 million budget reduction across various departments due to the strain caused by the migrant surge, Cardi B took to her social media platforms to voice her concerns.
In a live stream that quickly circulated on social media, the Grammy-winning artist criticized the city's decision to slash budgets in essential areas such as education, sanitation, and the police department. Cardi B exclaimed, "120 million budget cut on schools, libraries, police department, and sanitation, bh New York is already f**g super dirty".
The rapper didn't shy away from comparing these cuts to the grander financial landscape, calling out President Joe Biden for considering funding two wars while essential services in New York face severe reductions. She questioned the priorities, pointing to the contradiction of allocating substantial funds to international conflicts while neglecting critical local needs.
Mayor Eric Adams justified the budget cuts, citing the enormous costs incurred by the city in addressing the migrant crisis, with more than 120,000 migrants arriving in the last 18 months. Adams revealed a $110.5 billion budget, explaining that the cuts were a necessary response to the $1.45 billion spent in fiscal 2023 on managing the crisis.
Cardi B, known for her philanthropy in her hometown, expressed concern for the impact these cuts would have on her community. Having previously partnered with the mayor's office to fund the funerals of victims in a tragic Bronx apartment fire, Cardi B highlighted the potential consequences on education, safety, and sanitation.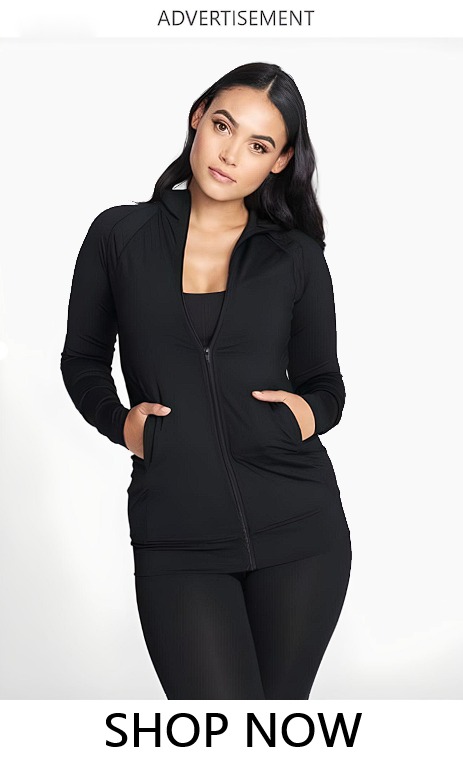 The budget reductions will significantly impact the New York Police Department (NYPD), leading to a reduction of officers by 13.5 percent, bringing the total below 30,000. Education will face a $1 billion cut over two years, causing delays in various programs, including composting initiatives and pre-K programs. Even public libraries, integral community resources, will be forced to eliminate Sunday services due to financial constraints.
Cardi B emphasized the potential consequences of these cuts, predicting a rise in crime due to reduced police presence and expressing concerns about sanitation issues. Her impassioned plea resonates with the broader sentiment against these cuts, with progressive voices in the City Council and police unions echoing her worries.
As the city grapples with the aftermath of these decisions, Cardi B's outspoken stance serves as a powerful voice advocating for the welfare of her community and highlighting the far-reaching implications of budgetary choices on essential services.
Follow "Cardi B"

Written by
Derek Chan – Editor