In a surprising turn of events, actor Charlie Sheen has transitioned from disapproval to approval regarding his daughter Sami's involvement with OnlyFans. The 58-year-old actor, who shares Sami and her sister Lola with ex-wife Denise Richards, had initially criticized Sami's decision to join the adult subscription site back in June 2022. However, recent reports suggest that Sheen is now impressed by Sami's financial success on the platform.
Denise Richards, during an appearance on Bethenny Frankel's Just B podcast, revealed the change in Sheen's perspective. Richards shared that when Sami first joined OnlyFans, Sheen expressed his disapproval publicly. However, the actor's opinion took a turn when he witnessed the financial benefits, including Sami's acquisition of a Mercedes and a new residence.
Richards stated, "He changed his tune when she bought a Mercedes and moved into a house, so maybe he was like, 'maybe this ain't so bad after all!'" This revelation sheds light on the financial opportunities and independence that some individuals, including Sami, find through platforms like OnlyFans.
In 2022, Charlie Sheen faced backlash for his initial disapproval, urging Sami not to sacrifice her integrity while also attempting to shift blame to Richards, emphasizing that Sami was living with her mother. However, Sheen has since acknowledged the importance of presenting a united parental front for Sami as she embarks on her journey.
This development comes amidst ongoing discussions around the adult content industry, with OnlyFans serving as a platform that accommodates various content creators, including sex workers, fitness experts, and musicians. The controversy surrounding Sami's involvement with OnlyFans has been a topic of public scrutiny, exacerbated by Denise Richards teasing collaborations with her daughter on the platform. The mother-daughter duo faced criticism for their content, with some labeling it as "weird" and "incestuous".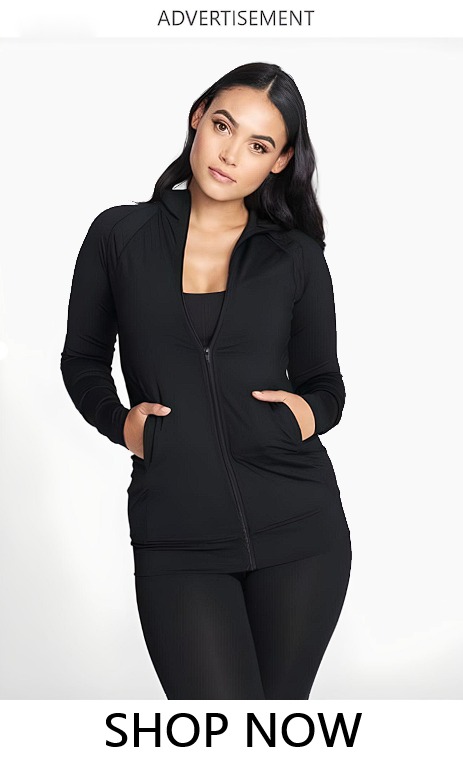 Sami, addressing the backlash on TikTok, clarified that she does not engage in explicit content involving sexual acts. She highlighted that her main source of income is from OnlyFans and defended her choice, asserting that there are multiple forms of sex work, and she is comfortable with her decisions.
As societal attitudes continue to evolve, the dynamics of fame, family, and financial independence take center stage in conversations surrounding celebrities and their personal choices. Charlie Sheen's shifting stance on Sami's OnlyFans venture adds a layer of complexity to these ongoing discussions.
Written by
Derek Chan – Editor