In a surprising revelation, actor and comedian Bill Bellamy has shared the untold story of Diddy's failed audition for the iconic 1999 film "Any Given Sunday." According to Bellamy, Diddy, also known as Sean Combs, had dreams of starring in the movie as quarterback Willie Beamen, a role that eventually went to Jamie Foxx.
Director Oliver Stone had initially considered Diddy for the lead role, but his athletic abilities, especially his football-throwing skills, fell short during a workout at USC. Bellamy recalled the moment in a recent episode of "Top Billin with Gary Owens," describing how Diddy's attempt to throw the ball with his regular hand left the casting team unimpressed.
Despite being a significant figure in the music industry, Diddy's lack of natural athleticism led to Stone ultimately choosing Jamie Foxx for the role. Stone had previously mentioned in an interview with Entertainment Weekly that Diddy's arm strength and throwing ability were significant concerns for the character of a quarterback.
The amusing anecdote sheds light on the behind-the-scenes dynamics of Hollywood auditions and the unexpected turns that can shape the casting process. Although Diddy missed out on "Any Given Sunday," he later made his Hollywood debut in the 2000 film "Made," portraying an NYC crime boss.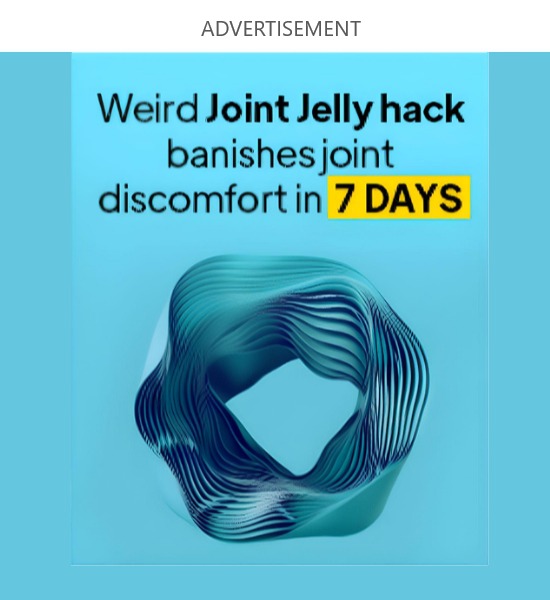 The film eventually became a box office hit, grossing $100 million on a $55 million budget. While it found success, it was not without its own drama, with reports of on-set conflicts, including a physical altercation between Jamie Foxx and co-star LL COOL J.
Follow "Diddy"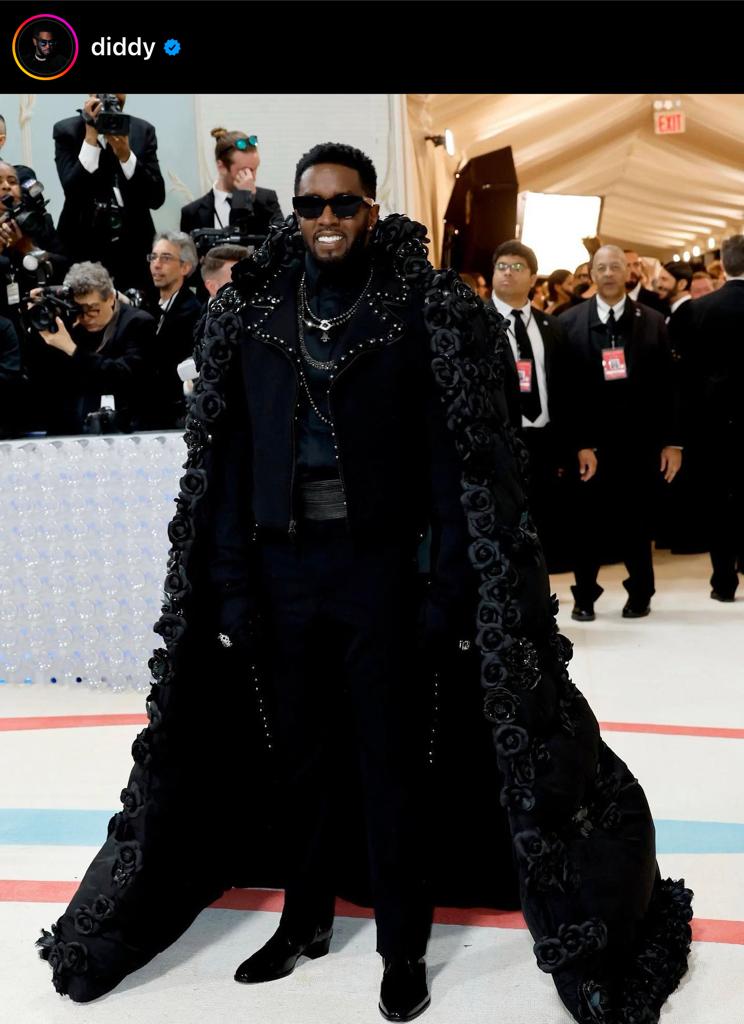 Written by:
Dana Sterling-Editor