Renowned rap artist Jeezy recently delved into the intricacies of his life and divorce in a revealing conversation with actress Nia Long. The discussion, part of a YouTube special titled "I Might Forgive But I Don't Forget," saw Jeezy, also known as Jay Wayne Jenkins, 46, openly discussing his challenging relationship with love, shedding light on his ongoing divorce from TV personality Jeanie Mai, 44.
During the special, Jeezy courageously shared deeply personal experiences, starting with a revelation about his traumatic childhood. The "Soul Survivor" artist disclosed that he was molested as a child by a babysitter older than himself, an encounter that introduced him inappropriately to adult themes. This early exposure to trauma shaped Jeezy's perspective, leading him to grow up in an environment where violence was a regular occurrence. The rapper also touched upon the early loss of his brother, providing insights into the toxic relationship he shared with his mother.
Reflecting on his mother's upbringing, Jeezy expressed, "Me and my mother had a very toxic relationship…I feel like my mother, it came from her not being raised right. Very violent, very verbal, verbal cold…I was kind of on the outside because I looked so much like my father." His difficult relationship with his mother eventually led Jeezy to leave her home at the age of 13 after a harrowing incident where she pulled a gun on him. This departure, he admitted, left him with a void, lacking the experience of unconditional love.
As the conversation unfolded, Jeezy, now 46, candidly shared his struggle with understanding and experiencing love, especially the concept of unconditional love. The Grammy-nominated rapper delved into his emotional journey, emphasizing the challenges he faced in building and maintaining meaningful connections, stemming from his turbulent childhood.
Transitioning to a more recent chapter in his life, Jeezy addressed the end of his marriage to Jeanie Mai. The artist filed for divorce in September after two years of marriage, citing an "irretrievably broken" union. The legal document also included Jeezy's motion for joint custody of their infant daughter, Monaco. Opening up about the difficult decision, Jeezy revealed that the couple attempted therapy before ultimately deciding to part ways.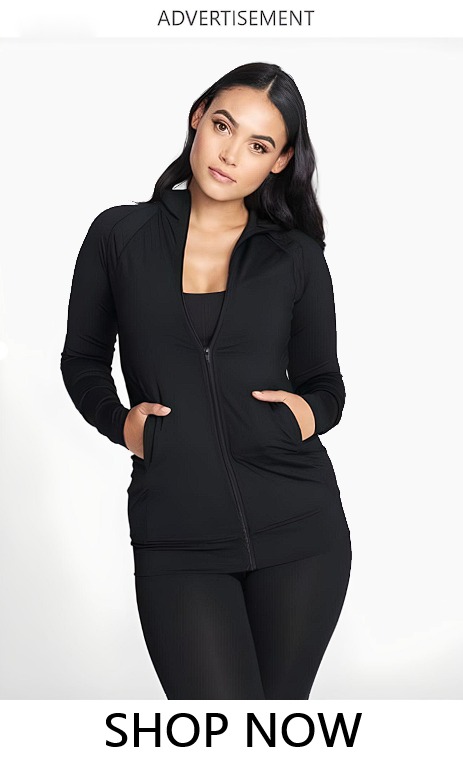 "This has not been an easy journey. I can tell you that I'm saddened…I'm disappointed…I'm uneasy…God has put me on a different path, and that path is going to entail me taking care of myself and loving myself," Jeezy expressed. He emphasized his responsibility for his own well-being, acknowledging that he cannot expect others to follow the same path.
In this candid interview, Jeezy's openness provides a glimpse into the complexities of his life, touching on trauma, loss, and the ongoing journey towards self-love and healing.
Written by
Derek Chan – Editor