In a recent joint statement, Lori Harvey and Damson Idris confirmed the speculations surrounding their relationship, revealing that they have decided to part ways after a little over a year of dating. The celebrities expressed that they have reached a point in their lives where their individual paths demand their full attention and dedication. Despite the breakup, they emphasized remaining friends with deep love and respect for each other and the time they shared together.
The rumors of their split began circulating as fans noticed the absence of photos featuring each other on both Lori Harvey and Damson Idris' Instagram pages. The social media purge raised eyebrows, leading to speculation about the status of their relationship. Additionally, keen observers pointed out that Lori Harvey attended Kendall Jenner's Halloween party without Damson Idris by her side, and the two are no longer following each other on Instagram.
The celebrity duo made their relationship public in January, going Instagram official on Lori Harvey's birthday. However, rumors of their romance had surfaced earlier when they were spotted hanging out in LA in December 2022. The confirmation of their breakup comes as a surprise to many fans who had followed their journey as a couple over the past year.
Prior to dating Damson Idris, Lori Harvey was romantically linked to actor Michael B. Jordan, with whom she reportedly had a year and a half-long relationship. The couple called it quits in June 2022. Harvey's dating history also includes a high-profile relationship with rapper Future, which lasted approximately nine months, spanning from late 2019 to the summer of 2020.
As Lori Harvey and Damson Idris embark on separate paths, fans express support for the celebrities and wish them well in their individual journeys. The breakup marks a new chapter for both, leaving room for personal growth and self-discovery.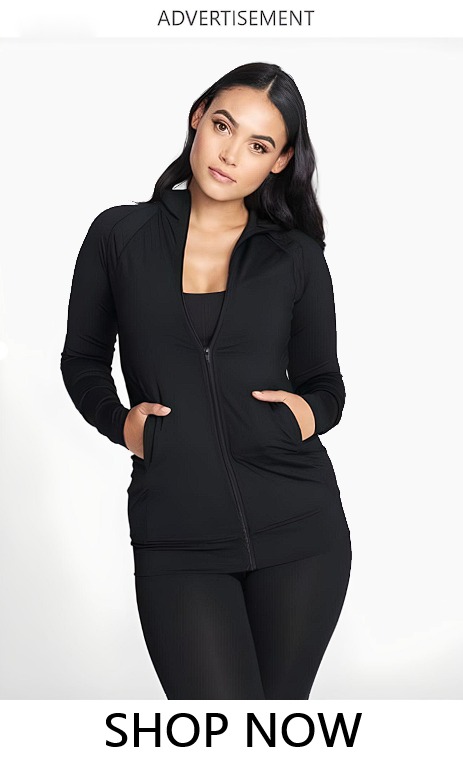 Follow "Lori Harvey"

Written by
Derek Chan – Editor