In a candid interview on The Breakfast Club radio show, Marlon Wayans, the 51-year-old actor known for his roles in White Chicks and Scary Movie, revealed that his eldest child, Kai, is transgender. Wayans shared the news while discussing a potential stand-up show centered around his experience as a parent navigating his child's gender transition.
Speaking openly about his son's journey, Wayans explained, 'I have a daughter that transitioned into a son. My daughter Amai is now Kai, and so, I talk about the transition. Not his… their transition, but my transition as a parent, going from ignorance and denial to complete unconditional love and acceptance.' Wayans expressed his hope that his prospective stand-up routine, tentatively titled Skittles or Rainbow Child, would resonate with other parents facing similar situations. He acknowledged the pain of the process but emphasized its importance, stating, 'It was a very painful situation for me, but, man, it's one of the best hours I could ever imagine'.
The comedian, who shares two children, Kai and Shawn, with ex-partner Angela Zackery, highlighted the challenges he faces in adjusting to gender-neutral pronouns. Wayans admitted to occasional missteps but stressed his unwavering support for Kai, regardless of pronouns used. Despite initial concerns about his son's revelation, Wayans asserted his commitment to embracing Kai's identity. 'I gotta respect their wishes, and as a parent, I just want my kids to be free – free in spirit, free in thought, free to be themselves,' he passionately stated.
While acknowledging that humor is a part of his craft, Wayans reassured that his upcoming routine is more than just jokes. 'I'm just so proud of them for being them – but that don't mean that I ain't got jokes,' he humorously added.
Wayans previewed the routine, Rainbow Child, in front of military generals, world leaders, and government officials, emphasizing the importance of inclusivity and understanding the next generation. Social media users praised Wayans for his openness, commending his unconditional love and support for his child. As Marlon Wayans continues his comedy tour with Good Grief, he has committed to making Rainbow Child his next project, aiming to spark conversations and foster change surrounding transgender experiences.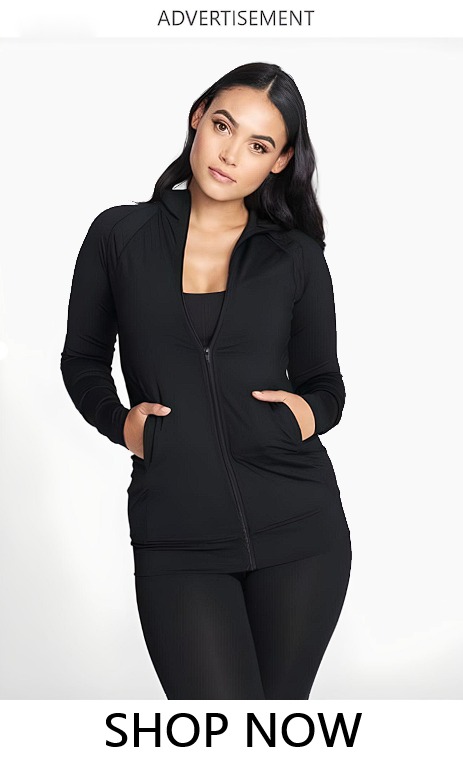 Written by
Derek Chan – Editor