The 'Creed' franchise is set to continue its knockout journey with Michael B. Jordan stepping into the director's shoes for 'Creed IV,' as confirmed by producer Irwin Winkler at an L.A. event. The announcement, however, comes amidst a brewing conflict with Sylvester Stallone, who has expressed dissatisfaction with the handling of the 'Rocky' rights by key producer Irwin Winkler.
Despite Stallone's grievances, Winkler is forging ahead with plans for the next installment, assuring fans that 'Creed IV' has a compelling storyline and plot. The project, expected to enter pre-production in 2024, faced delays due to strikes, but the anticipation is high, especially considering the success of 'Creed III.'
Stallone, the iconic creator of the 'Rocky' character and story, has been vocal about seeking an ownership stake in the intellectual property. He sold the rights to the original script years ago, leaving him with no control over the franchise he brought to life. Stallone's belief is rooted in his role as the visionary behind 'Rocky,' making the case for his involvement in the financial success of subsequent projects.
The absence of Rocky Balboa in 'Creed III' hinted at creative differences, with Stallone openly expressing his dissatisfaction with the direction Michael B. Jordan and Irwin Winkler were taking the narrative. Despite the conflict, Stallone extended well wishes to the team, highlighting his enduring affection for the 'Rocky' legacy, as illuminated in the recent Netflix documentary, "Sly."
The documentary, which delves into Stallone's life and the genesis of 'Rocky,' showcases the enduring significance of the character. Stallone's attachment to 'Rocky' remains evident, even though he doesn't directly address Winkler in the documentary. As news of 'Creed IV' emerges, Stallone's stance on his involvement remains unclear, leaving fans to wonder if he'll play a role in the next chapter of the beloved franchise.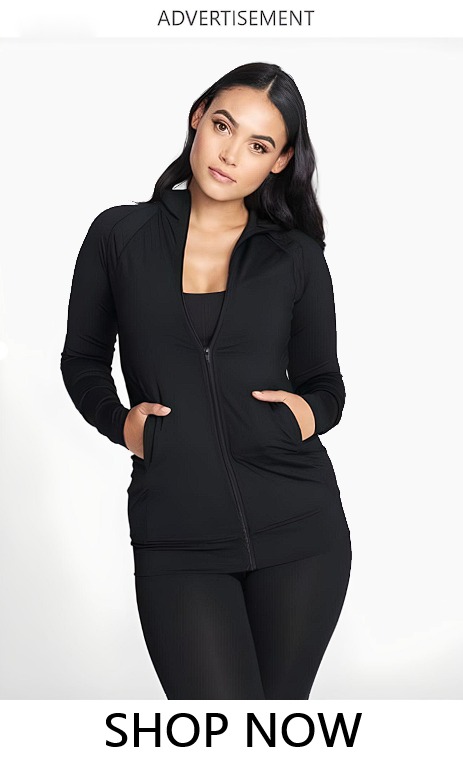 Written by
Derek Chan – Editor