Oprah Winfrey, a renowned media mogul, recently reminisced about her early acting days, notably her iconic role as Sofia in the 1985 film "The Color Purple". In an interview with Essence, Winfrey revealed that her paycheck for this role, which marked her feature film debut and earned her a Best Supporting Actress Oscar nomination, was the best she has ever earned.
Winfrey shared the profound impact the film had on her life, saying, "I can't even begin to tell you what it means to me—a person who wanted nothing more in my life than to be in 'The Color Purple.' And God taught me to surrender—that was the big lesson for me." It was during this interview that Winfrey disclosed the amount she was paid for her role, a mere $35,000. However, she emphasized that this modest sum, when adjusted for inflation, would be equivalent to just over $100,000 in 2023.
Alice Walker's 1982 novel "The Color Purple" provided the source material for this powerful story, which revolves around Celie, a Black Southern woman in the early 1900s who endures years of abuse from her father and husband. Steven Spielberg first adapted the story into a film, later becoming a successful Broadway production in 2005 and 2015.
The forthcoming adaptation, directed by Blitz Bazawule, is set to premiere on December 25th. Oprah Winfrey, along with Spielberg, serves as a producer for the film. She views this project as a "full-circle moment." The role of Sofia, originally portrayed by Winfrey, will now be taken on by Danielle Brooks. Notable stars in the film include Fantasia Barrino as Celie, Taraji P. Henson, Colman Domingo, and Halle Bailey, among others.
Viewers were treated to the first trailer for the 2023 musical in May, followed by a second trailer released on October 10th. These trailers provide glimpses of the cast's outstanding musical performances, captivating dance sequences, and emotionally charged scenes.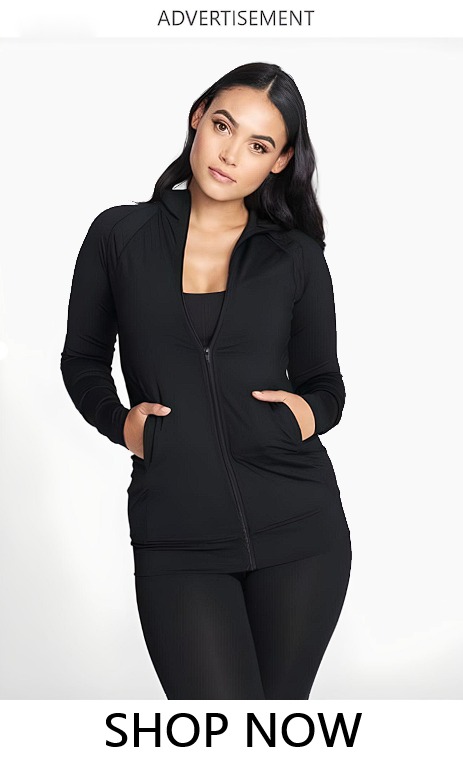 When questioned about the significance of retelling this story almost 40 years after its original release, Winfrey, during a trailer launch event, explained, "The reason this moment is so important is as long as there is a need for self-discovery, self-empowerment, as long as there is a need for victory in someone's life, as long as there is a need for people to know what it feels like to be loved up and to be made full and held by somebody else's love, there will be a need for 'The Color Purple.'" Oprah Winfrey's journey from a modest paycheck for her first film role to a successful media career exemplifies the enduring legacy of this remarkable story of resilience and empowerment.
Follow "Oprah Winfrey"

Written by
Derek Chan – Editor