In a shocking turn of events, iconic rapper and cannabis enthusiast Snoop Dogg has declared his intention to quit smoking for good. The announcement, shared on his Instagram account, left fans in disbelief as Snoop Dogg has been synonymous with the marijuana culture throughout his illustrious career.
The Doggfather's post reads, "After much consideration & conversation with my family, I've decided to give up smoke. Please respect my privacy at this time." While the sincerity of the announcement is questioned by some, given the date and Snoop's well-known love for marijuana, it appears to be a serious decision.
Fans expressed their disbelief and struggled to imagine Snoop without his trademark connection to cannabis. Many speculated that he might be transitioning to edibles to prioritize lung health while still enjoying the effects.
This isn't the first time Snoop Dogg has attempted to quit smoking; he previously took a break around the release of his 2002 album "Paid tha Cost to Be da Bo$$." However, he quickly returned to his love for cannabis and even entered his Snoop Lion era a few years later, emphasizing that he couldn't quit the herb.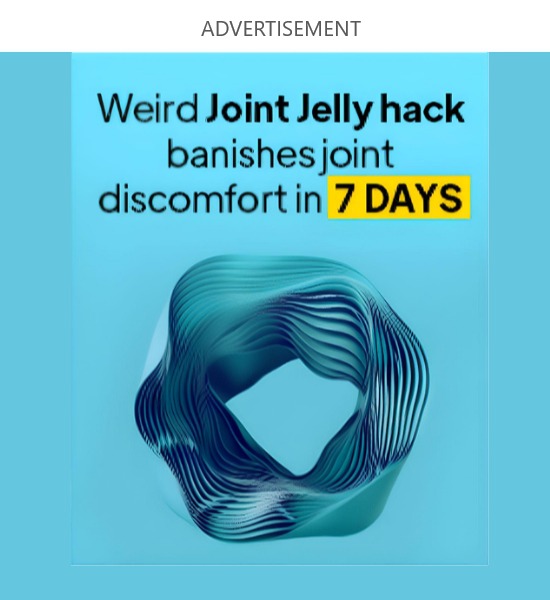 Interestingly, Snoop's longtime friend Wiz Khalifa recently took a different route, announcing an increase in his cannabis consumption while giving up alcohol entirely.
While it might seem like an uphill battle for Snoop, who shared a picture of a heavily stuffed ashtray just a week ago, fans are curious to see if he is indeed serious about this decision. If he is bidding farewell to his iconic association with smoking, it marks the end of an era for the rap legend. Followers are left wondering whether they should burn one for the big Dogg or potentially follow his unexpected lead.
Follow "Snoop Dogg"

Written by:
Dana Sterling-Editor