In an unexpected turn of events, Snoop Dogg left fans bewildered with his recent announcement of quitting "smoke," only to reveal that it had nothing to do with marijuana but was, in fact, a clever marketing strategy for Solo Stove, a smokeless outdoor fire pit.
On Monday, the iconic rapper clarified that his declaration was not about bidding farewell to marijuana but rather introducing Solo Stove, an innovative fire pit that eliminates smoke, offering a clean and enjoyable experience around the flames.
In a promotional ad, Snoop addressed concerns about tarnishing his brand, emphasizing his desire to move away from the inconvenience of coughing and having clothes that smell like cannabis. The rapper, known for his affinity for wordplay, cleverly chose to quit "smoke" rather than "smoking," a detail that keen-eyed fans quickly noticed.
Despite Snoop's clarification, some celebrities, including Meek Mill and Coi Leray, misinterpreted the announcement, making unfounded claims about cannabis and expressing their intentions to quit. With Snoop's revelation, it becomes evident that the entire episode was a clever promotional tactic for the smokeless fire pits.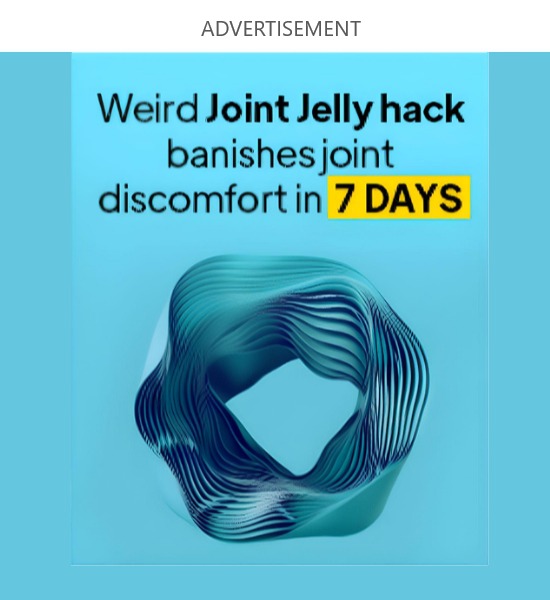 As for Snoop Dogg's personal stance on traditional smoking, it seems the classic "smoke 'em if ya got 'em" philosophy remains intact for the legendary rapper.
Follow "Snoop Dogg"

Written by:
Dana Sterling-Editor