Renowned actor Terrence Howard recently revealed shocking details about his compensation for his iconic role as DJay in the 2005 hit film "Hustle & Flow." In a candid conversation with WREG's Alex Coleman, Howard disclosed that he received a mere $12,000 for his performance, despite the movie's $2.8 million production budget and $23.5 million box office success.
Expressing dissatisfaction with the Screen Actors Guild‐American Federation of Television and Radio Artists (SAG-AFTRA), Howard claimed that the union failed to address his concerns when he reported image theft by FOX related to the film. According to Howard, SAG-AFTRA only took action nine months later, conveniently after the statute of limitations had expired.
Howard also shed light on a deliberate move by Paramount, the film's production company, to list his performance credits under the character name "Djay," preventing him from receiving royalties for the songs he recorded. As a result, Paramount reaped the benefits of performance royalties, leaving Howard without due compensation.
In a tweet posted by My Mixtapez, Howard explained, "So now, I've got to send them a letter to say, 'Hey, you guys owe me about 20 years' worth of residuals and performance royalties.'" He hinted at feeling taken advantage of, attributing it to his lack of knowledge during that period when he was just trying to make ends meet.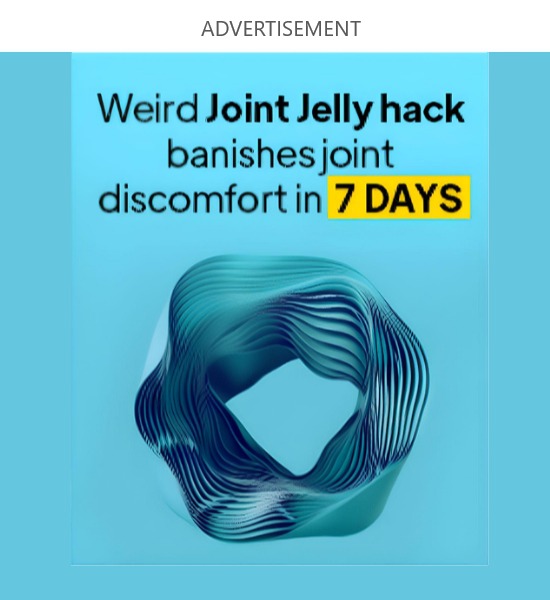 The actor also touched upon the broader issue of the entertainment industry's exploitation of actors, emphasizing the struggles faced by performers. With the recent conclusion of a months-long strike in Hollywood, actors secured an agreement with the Alliance of Motion Picture and Television Producers (AMPTP). SAG-AFTRA president Fran Drescher hailed the historic agreement, citing improved benefits, increased pay minimums, AI protections, and a streaming participation bonus as key components.
Terrence Howard's revelation adds to the ongoing conversation about fair compensation and treatment of actors in the entertainment industry, shedding light on the challenges faced by even established stars like himself.
Written by:
Dana Sterling-Editor