Renowned music producer Timbaland is addressing the controversy sparked by his recent "muzzle joke" aimed at Britney Spears. During a TikTok streaming session on Tuesday, Timbaland took a moment to publicly apologize to Britney and her fans, acknowledging his mistake and expressing regret for attempting to stifle her right to speak out.
The backlash ensued after Timbaland made a quip about Britney Spears and her memoir, "The Woman in Me," during a panel discussion at the Kennedy Center for Performing Arts. In particular, fans found his comments, especially those related to Britney's past relationship with Justin Timberlake, to be in poor taste.
In response to the criticism, Timbaland admitted his fault, recognizing that his reaction was insensitive. He specifically addressed Britney's fans, stating, "I'm sorry to all the Britney fans, even to her," and acknowledged that he was wrong to try to limit her expression. During the panel discussion with 9th Wonder, Timbaland remarked that Justin Timberlake should "put a muzzle" on Britney, attributing her actions to the challenges of today's social media climate. The comment fueled further controversy, with fans questioning Timbaland's sensitivity and respect towards women.
In Britney Spears' recently released memoir, she delves into her past with Justin Timberlake, revealing shocking details, including their joint decision to undergo an abortion in 2000. The memoir has garnered significant attention, bringing to light various aspects of Britney's life during her heyday. As Timbaland faces the repercussions of his comment, he assured fans that he respects women, responding with a resounding "hell yeah." The public apology marks a moment of accountability for the music producer as he navigates the aftermath of his controversial remarks.
Follow "Timbaland"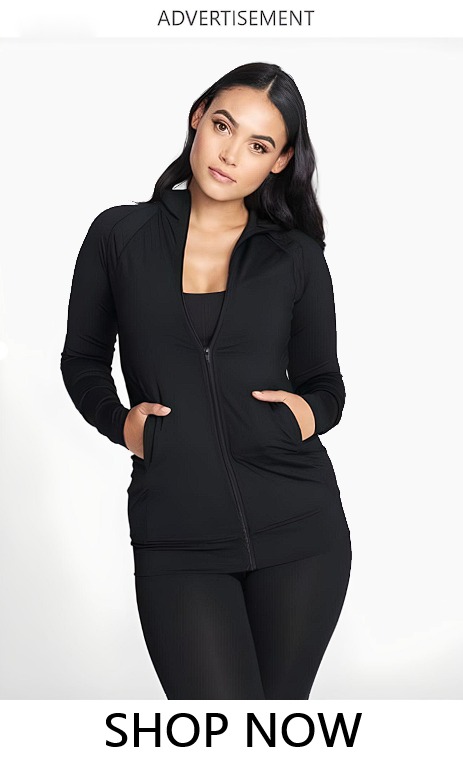 Written by
Derek Chan – Editor