Travis Scott, the acclaimed musician, has shared his profound devastation over the Astroworld disaster, where 10 people lost their lives in a crowd surge during his concert in Houston on November 5, 2021. In an interview with GQ, Scott revealed the ongoing impact of the tragedy on him, expressing that he thinks about it constantly and has faced challenging moments over the past two years while working on his comeback album, Utopia.
The victims, ranging from 9 to 27 years old, succumbed to compression asphyxia, a harrowing outcome likened to being crushed by a car. Scott conveyed the immense weight of the incident, describing it as a devastating moment for the families and the city. Despite the difficulties, he turned to music as a therapeutic outlet, channeling his energy into the creation of Utopia.
Scott expressed his love for his fans, referring to them as family, and acknowledged the rough moments he faced, sympathizing with the families who lost their loved ones. He also lamented the impact on his vision of putting Houston on the map as a city rivaling New York and Los Angeles, aspiring to be a hometown hero rather than a villain. In a previous interview in December 2021, Scott spoke with Charlemagne Tha God, addressing the tragedy and deflecting responsibility for the fatal stampede and crowd crush. He revealed his emotional struggles, emphasizing that his intention was never to be the villain but a hometown hero, connecting with his community and fans.
As the rapper continues to grapple with the aftermath of Astroworld, he spoke about the need to address the root of the problem, vowing to be a leading voice in preventing such tragedies in the future. Despite facing public scrutiny and legal challenges, Scott remains committed to understanding what happened and ensuring that similar incidents are avoided.
An investigation by Houston Police concluded without filing charges against Scott, and a grand jury in June declined to indict him or others involved in the concert on criminal counts related to the disaster. Scott's attorneys claimed his phone, requested for the investigation, was lost at sea, adding a unique layer to the legal proceedings.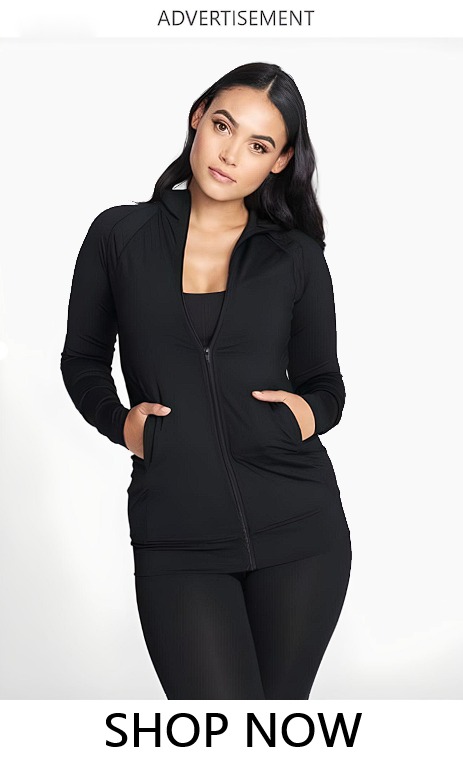 With the first trial from the numerous lawsuits filed against Scott and Live Nation scheduled for May 6, 2024, the journey of reflection, grief, and legal battles continues for Travis Scott. His commitment to being a catalyst for change in concert safety and addressing the concerns of the affected families remains a central theme in this ongoing narrative.
Written by
Derek Chan – Editor