In a recent revelation on her family's podcast, Sharon Osbourne, 71, shared an unexpected encounter with the legendary Whitney Houston. The incident, which occurred during a VH1 Divas sound check, involved Houston confronting Osbourne, accusing her of attempting to seduce Bobby Brown, Houston's husband at the time. Osbourne recounted the episode, detailing how Houston interrupted her sound check to address the perceived threat.
Osbourne narrated the incident, recalling that Whitney Houston's daughter, Bobbi Kristina, approached her during the sound check, expressing her admiration for The Osbournes show. However, tension arose when Bobby Brown, Houston's then-husband, joined them. According to Osbourne, Houston abruptly stopped singing during the sound check and confronted her with the provocative question: "Mrs. Osbourne, are you trying to f—k my husband?" Osbourne, taken aback, vehemently denied any such intentions and quickly distanced herself from the situation.
In an attempt to defuse the confrontation, Osbourne emphasized her commitment to her long-standing marriage with famed musician Ozzy Osbourne. Houston, seemingly skeptical, demanded to see Osbourne's ring. Osbourne promptly complied, handing over her ring as a symbolic gesture of fidelity. According to Osbourne, this exchange marked the turning point, and Houston eventually accepted that there was no ill intent.
Examining the historical context of Whitney Houston and Bobby Brown's tumultuous relationship, Osbourne's revelation appears consistent with the complexities of their marriage. Lasting from 1992 to 2007, their union was marred by issues such as addiction, public fights, and continuous marital challenges. Bobby Brown, reflecting on their relationship, attributed their divorce to the destructive influence of drugs and alcohol, suggesting that without these factors, they might have stayed together.
Despite their well-documented problems, it was evident that Houston and Brown shared a deep love and often defended their relationship in the public eye. Whitney Houston's tragic death in 2012, resulting from accidental drowning in a bathtub following a cocaine overdose, marked the end of an era.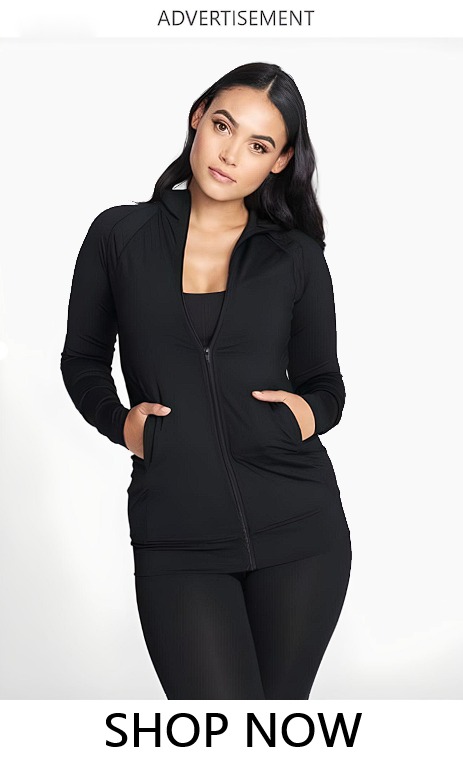 As Sharon Osbourne brings this surprising anecdote to light, it remains to be seen if Bobby Brown or other parties involved will comment on the revealed tension from the past. The story provides a glimpse into the intricate dynamics of celebrity relationships, showcasing the challenges faced by iconic figures like Whitney Houston within the spotlight of fame and scrutiny.
Written by
Derek Chan – Editor